We're here to help
Welcome to Green.Car
We're here to help people to research and compare any hybrid or electric car, and choose the one that's right for them.
The car buying process can be complex, and the move to electric vehicles (EVs) can make things even more confusing. We're here to simplify it, with guides to help you decide what type of car is right for you, along with key stats and tools to help you decide what model is right for you.
We have partnered with a number of major car manufacturers, and for those we work with we are able to offer test drive bookings, as well as quotes and latest offers.
We cannot currently offer test drives and quotes for all car brands, but we work hard to provide stats and info on all electric and hybrid cars, and as we grow and partner with more car brands we will be able to offer more test drive and quote services across the board.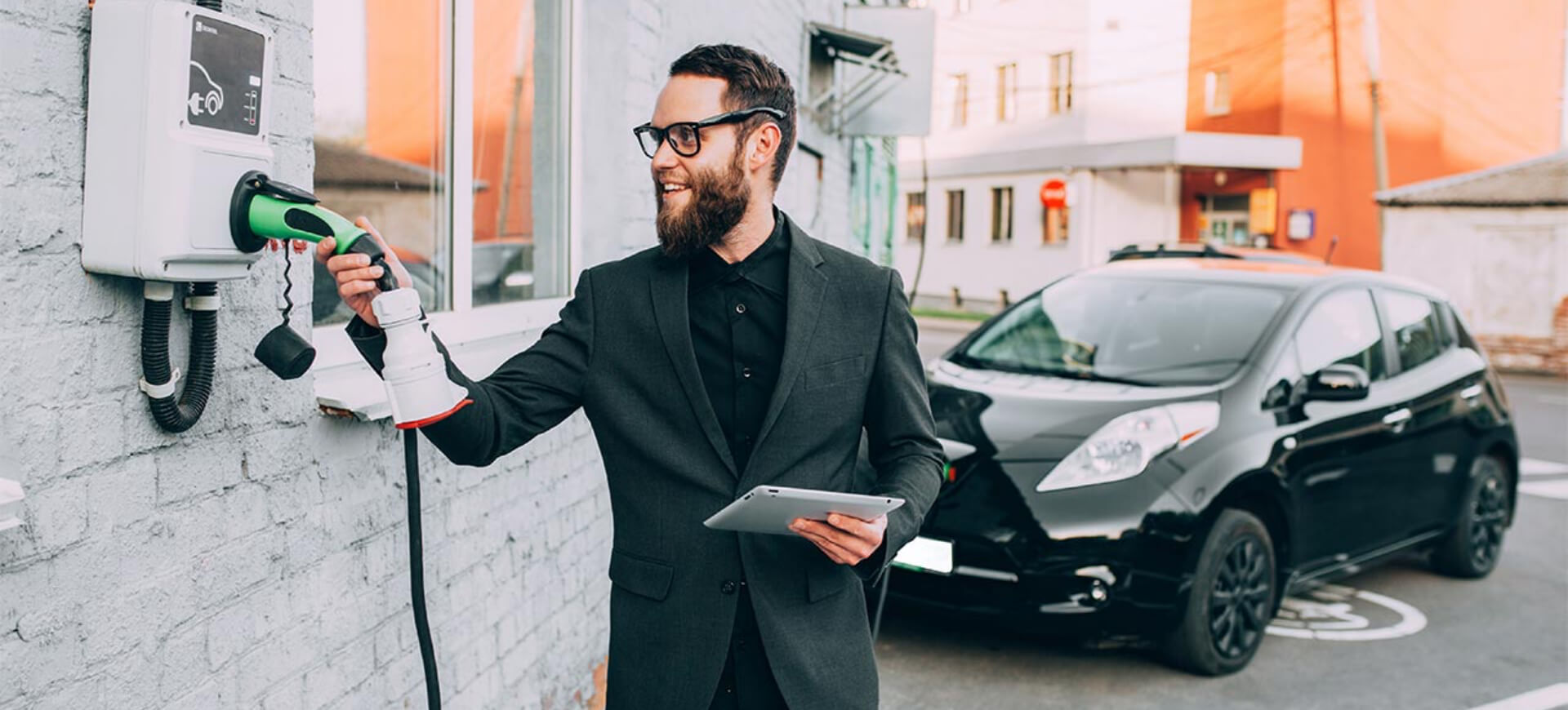 The way we operate, and the way we are able to run our site, is by getting very small commissions from the car brands we work with for anyone that does book a test drive or enquire about a quote. However, we show no brand favouritism, we are brand agnostic, we represent all brands, and we promote brands that we don't work with yet, and simply let the stats do the talking for every electric vehicle.
We offer an independent, unbiased and free service that provides you with the key info you need for any make and model. And we aim to be the only site you need to learn about hybrid and electric cars, in order to choose the one that's right for you.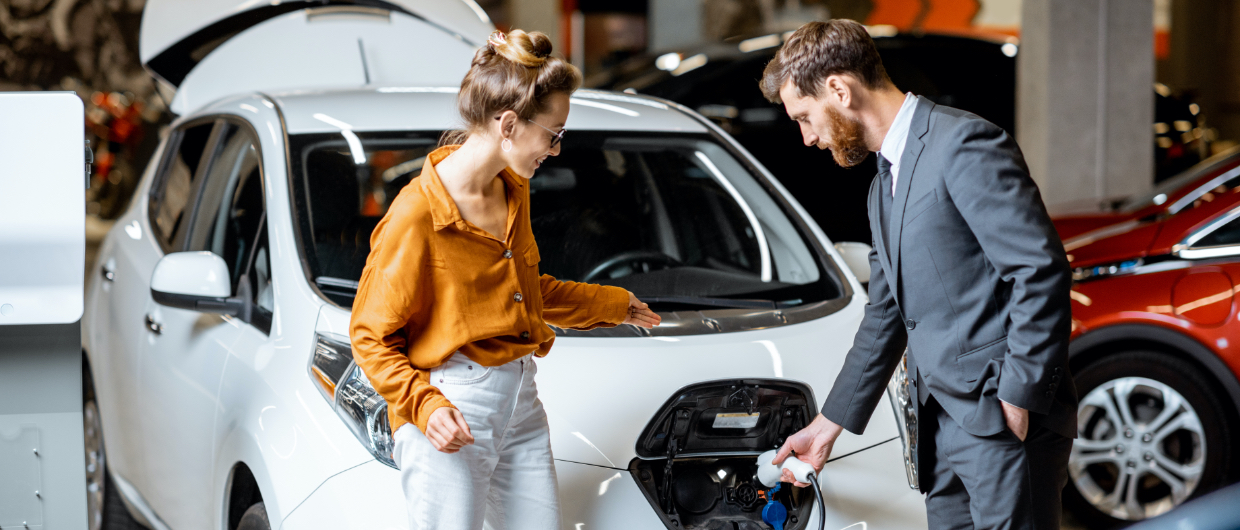 Our site is here to help save you time by having all the information you need in one place, and to get the best price possible by providing an ideal target price for every model (based on our extensive research) as well as guides and advice on how to get the very best price.
For twenty years we've been providing UK car buyers with the information they need to find their perfect next car, and we're proud to now do this for electric and hybrid cars as the country shifts to EVs.
We have a team of electric vehicle experts, who are here to help answer any of your questions, for any make or model. And we welcome your suggestions and feedback that help us to provide a better service as the UK's electric car site.