Who We Are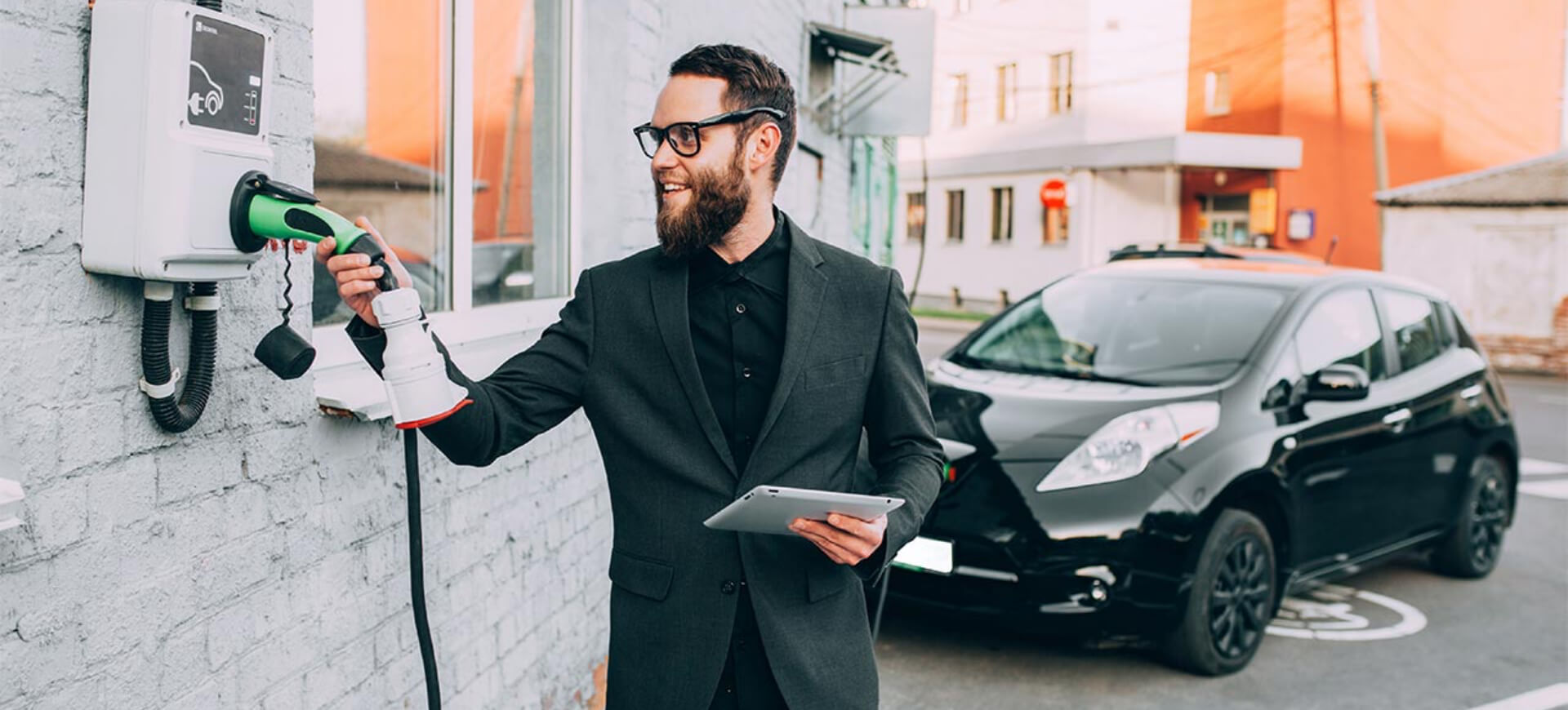 Welcome to Green.Car
We are part of a business that has been helping car buyers for over 19 years. Our mission is to make buying a new car an effortless experience, through helping you at all stages of the buying journey.
The car buying process can be complex and the proliferation of electric and hybrid cars (Electric Vehicles (EVs)) has made the market even more confusing. We help people like you through the complex process of buying a new EV and help you overcome perceived barriers such as range concerns.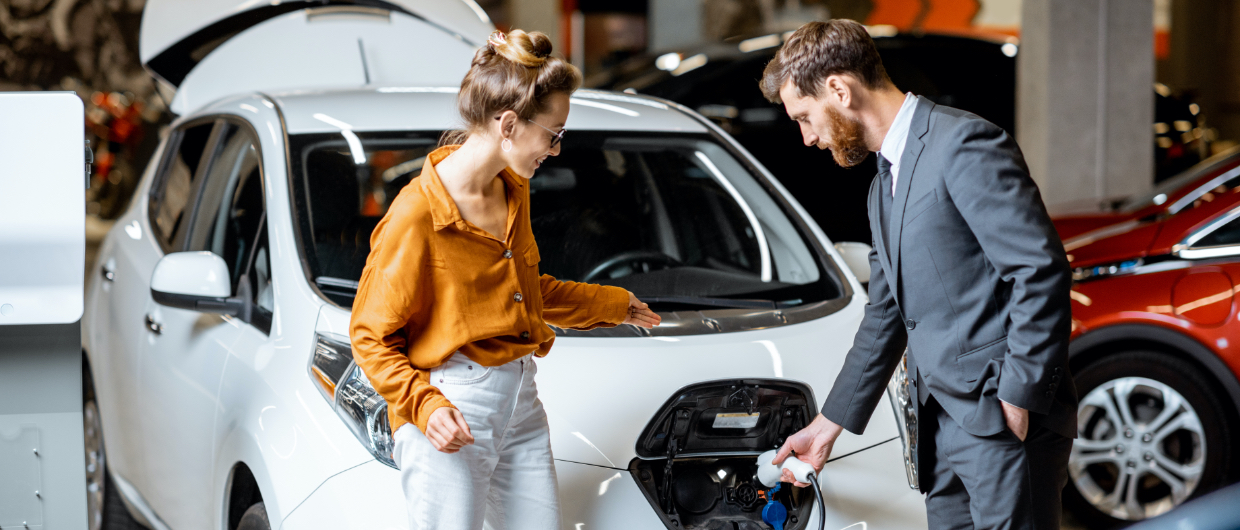 Our website is new but growing fast. It's aim is to bring together all information we can find regarding EVs and help you understand aspects of buying and owning them such as charging and range. We aim to help you find the right car for you. We offer a completely unbiased service, so will provide you with information and advice on all available vehicles but leave decisions to you!
Our website will become an in-depth car research tool, with guides, reviews, comparison functionality and lots more to help you. It is backed up by a team of electric vehicle experts who are on hand to answer your questions and support you through the buying process where you require them to. They are available during working hours over chat or phone.
Following your initial research on our website, we can assist you in arranging test drives, accessing manufacturer brochures or connect you with local retailers to get quotes and finance information. These services vary from brand to brand based on our relationships with them. When we arrange to connect you with a brand to fulfil one of these services, the brand will pay us a fee for the introduction. This fee pays for our website and services so you don't have to! Where we don't work with a brand, we will still provide you with all the information we can about that vehicle but will not be able to arrange test drives or quotes for you. Our ambition is to work with all car brands so this situation doesn't arise!
We hope you find our free service useful and welcome any constructive feedback or comments to help us improve